Description
Co-Create Meaningful O
rganizational Change
  (Virtual)
Jun 21, 2022
Day 1: 9:00AM – 5:00PM
Anyone going through change 

Anyone who wants to be more agile, open, and adaptive to change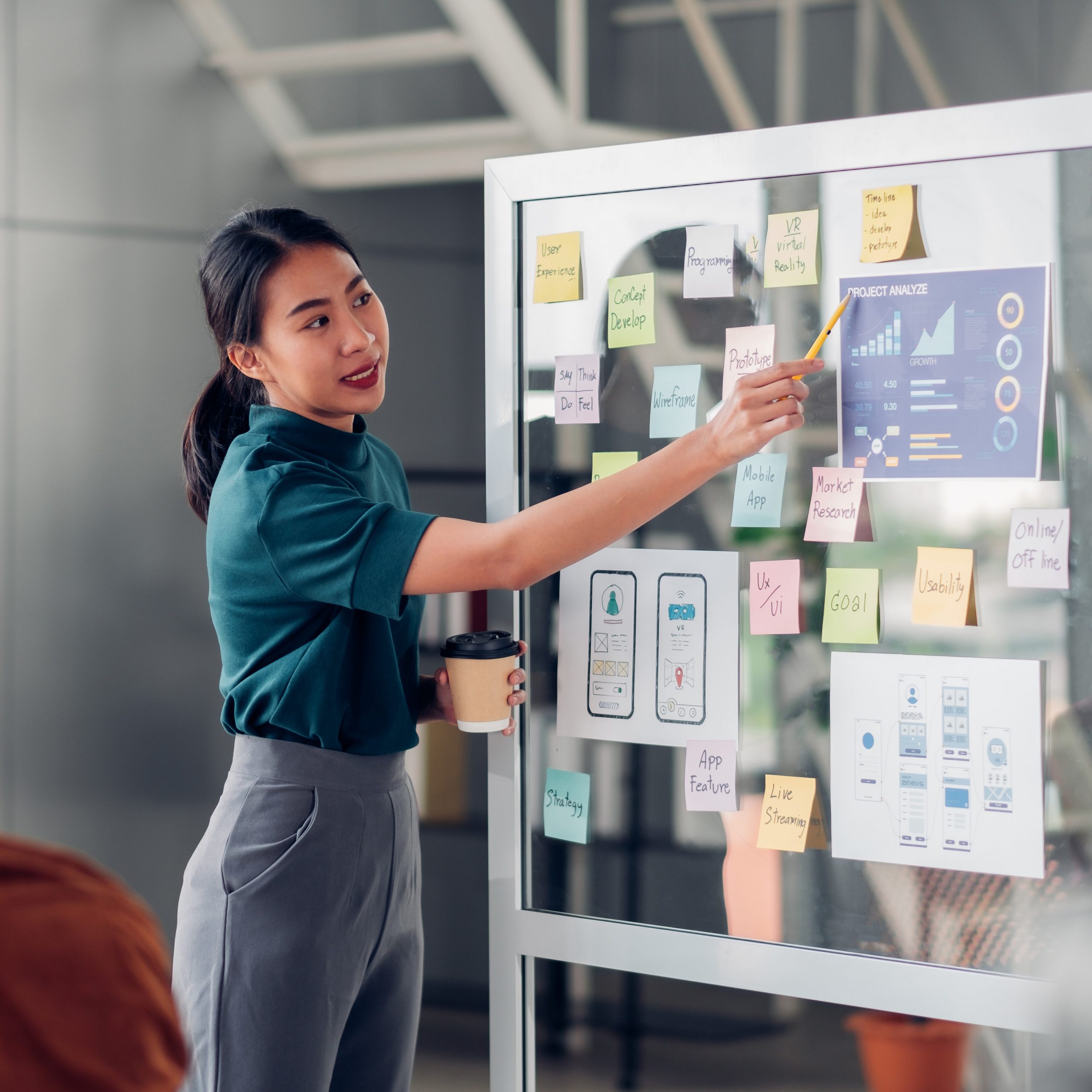 Leading People Through Change® is a proven solution for organizational change. Based on 30 years of research on Change Management by the expert team in The Ken Blanchard Companies,  Leading People Through Change® has successfully led organizations through drastic change by acquiring them the right skill to drive through the change. 
Leading People Through Change teaches your leaders at all levels how to lead successful change initiatives. Leaders learn how to identify and address employees' predictable questions and how to resolve their concerns to increase their buy-in and commitment.
Need more information about this public program?