Description
Empower Everyone To Take Control of Their Own Success
(Virtual)
Mar 17, 2022
May 24, 2022
Day 1: 9:00AM – 5:00PM
Designed for individual contributors, manager, and senior leaders seeking to be more productive and satisfied at work.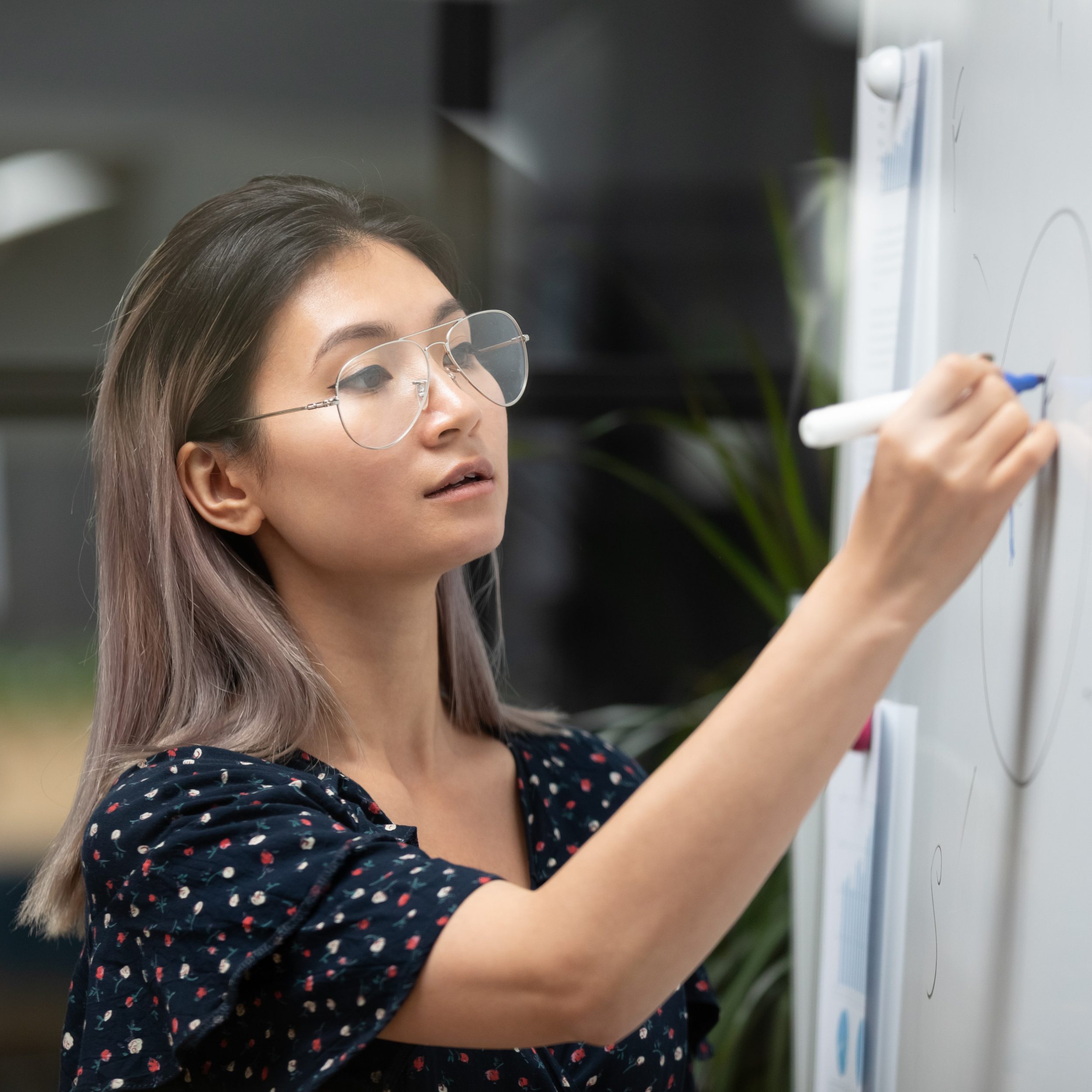 Performance at organizations is often stalled because employees don't know how to ask for what they need when they need it.
Based on SLII®, the most widely used management model in the world, Self Leadership provides strategies for you to gain more satisfaction from work by examining your motivation, confidence, knowledge, and skills.
This program is particularly valuable to anyone who reports to managers trained in SLII®
Need more information about this public program?