SLII®. Powering Inspired Leaders™
ACHIEVE SUCCESS THROUGH A SITUATIONAL APPROACH TO LEADERSHIP
In our world of rapid change and upheaval, adaptive leadership is a requirement at every level of an organization. Managers need training that helps them to be agile and responsive, able to lead situationally to set their teams up for success
SLII®, the most widely used leadership development training in the world, empowers leaders to accurately align with their team members, diagnose their needs with insight, and meet those needs using a variety of leadership styles.
SLII® Management Courses in Singapore deliver consistent ROI on your largest investment – your people.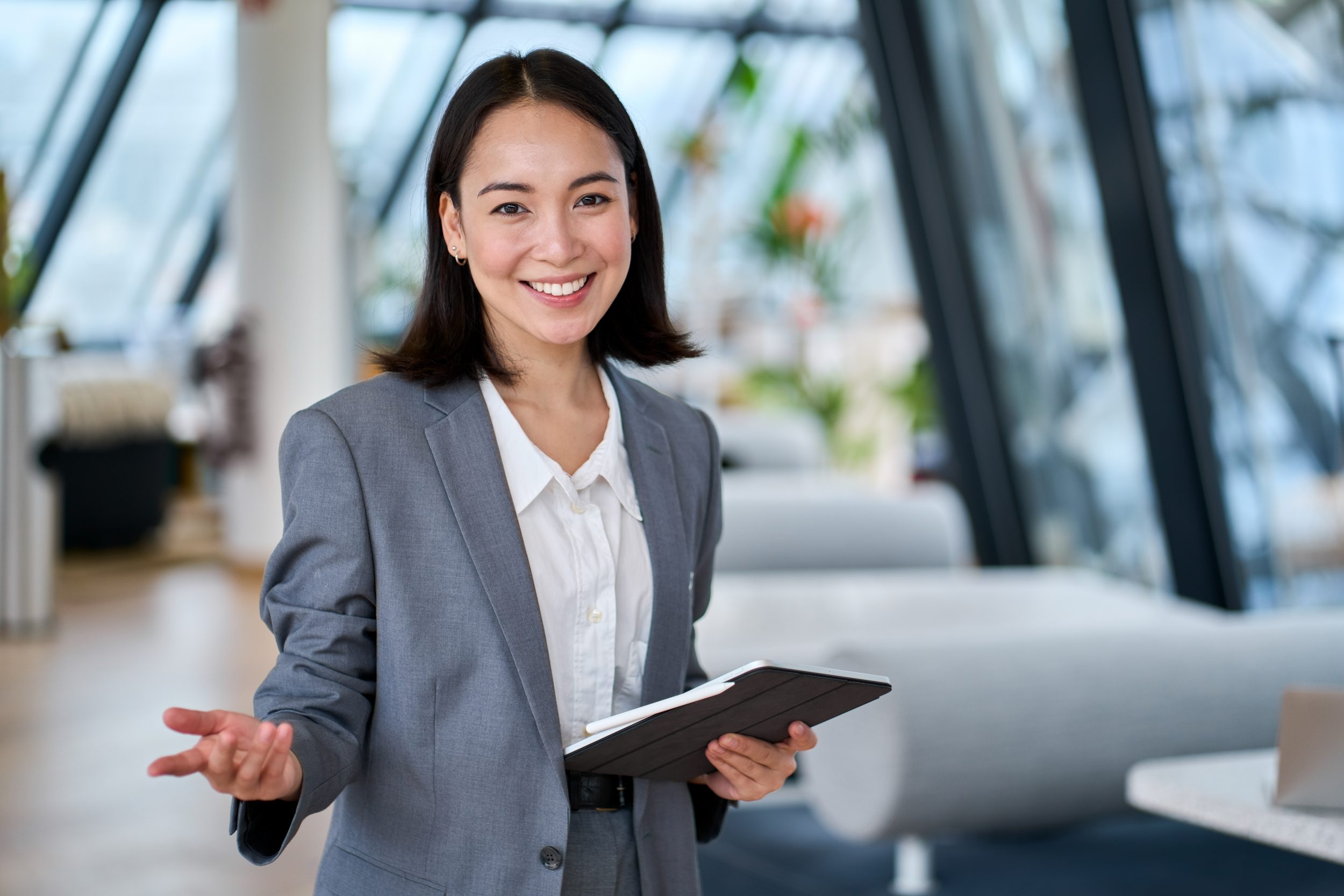 Proven, Time-Tested Leadership Model
SLII is an easy-to-understand, practical framework that enables your managers to diagnose the development level of an employee for a task: D1 – Enthusiastic Beginner; D2 – Disillusioned Learner; D3 – Capable, but Cautious, Contributor; and D4 – Self-Reliant Achiever. Managers then use the appropriate directive and supporter behaviors to help them succeed: S1 – Directing; S2 – Coaching; S3 – Supporting; and S4 – Delegating.
Our award-winning learning design, The SLII Experience™, incorporates Blanchard's latest research and state-of-the-art design theory. This creates a learning experience that allows for quick mastery of the methodology and enables managers to help their direct reports soar to new professional heights.
POWERED BY RESEARCH


Validated by over 30 years of academic research on people's motivations and leadership, SLII is kept current with up-to-date research in learning psychology and real-world application.
POWERED BY PERFORMANCE

SLII® is used by over 10,000 companies to drive organizational culture, boosting workplace satisfaction, productivity and sales while reducing people turnover.

LEAD THROUGH INSPIRATION

The SLII® way of leadership taps on your people's innate desire for competence, autonomy and relatedness. It inspire them towards becoming internally motivated, problem-solving collaborators.
UNIVERSALLY EFFECTIVE

With a history of over 5 million graduates and 150,000 new leaders all over the world annually, SLII is used by the world's most successful organizations in over 35 countries and 15 languages..
ACCESS THESE BUSINESS PERFORMANCE KEYS THROUGH
BLANCHARD MANAGEMENT COURSES IN SINGAPORE.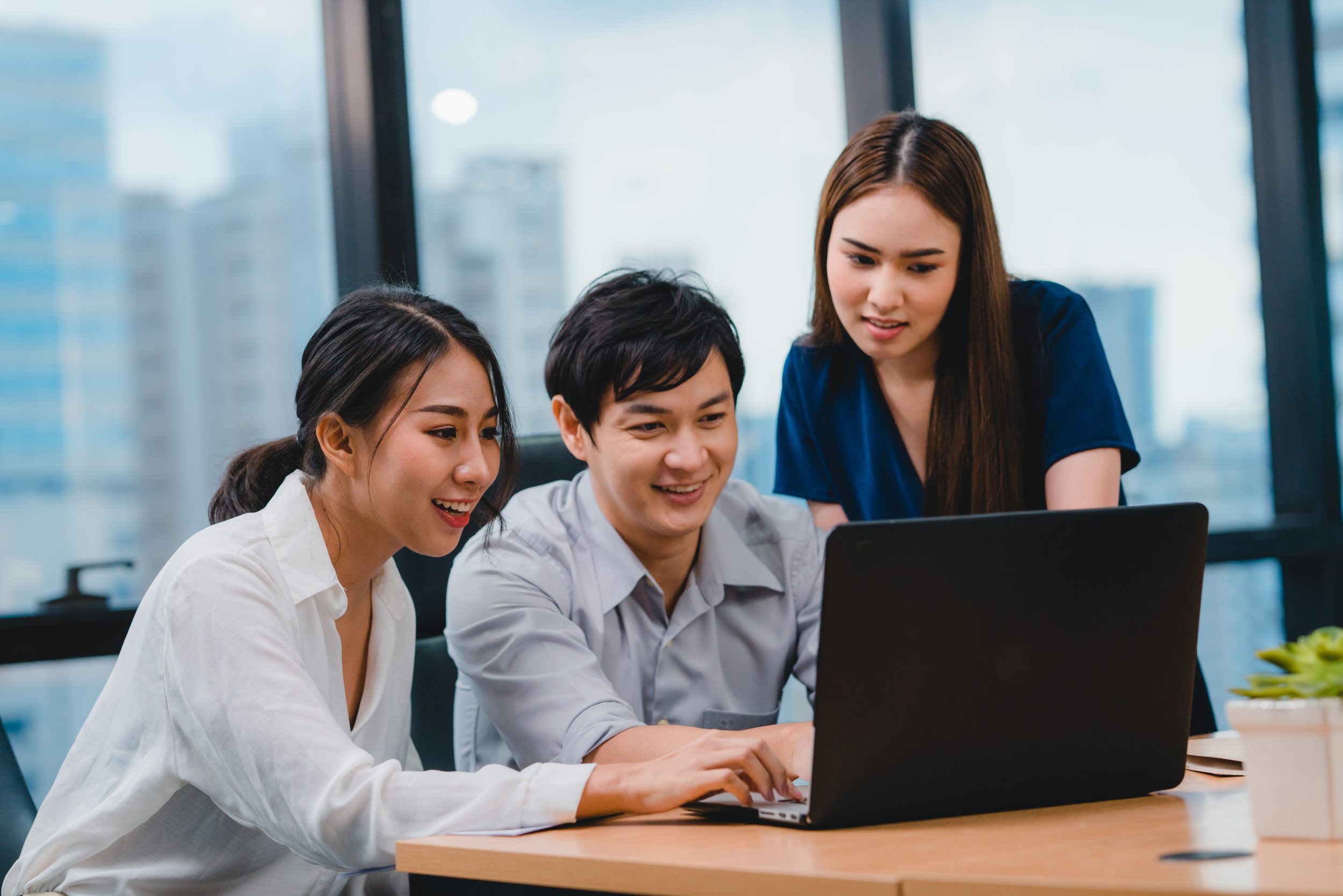 ADAPTIVENESS IS THE KEY TO SUCCESSFUL LEADERSHIP
The key to engaging leadership is the ability to adapt one's style to the different levels of direction and support required by the team member, based on their competence and commitment on a given task. When managers use a "one-style-fits-all" approach, they are un-intentionally failing to engage with their people.
of leaders use only one
leadership style, regardless of the situation.
of the time, leaders are using the wrong leadership style to meet the needs of their people
GREAT LEADERS BUILD MEANINGFUL CONNECTIONS
Great leaders give their people what they need, when they need it. This helps to minimise staff turnover, improves staff engagement, and boosts
productivity. This comes through leaders and managers who develop authentic connections with their staff. The best leaders take charge when they are needed – that is why situational leadership is needed in organizations all over the world today
ACCELERATE DEVELOPMENT
SLII enables leaders to speed up their team members' growth from enthusiastic beginners to self-reliant achievers.
UNiVERSAL LANGUAGE
One of the keys to SLII® is the teaching of a 'leadership language' that focuses on aligning goals, solving misunderstandings, and overcoming frustration.
IMPROVE RETENTION
SLII enables leaders to speed up their team members' growth from enthusiastic beginners to self-reliant achievers.
UNLOCK CREATIVITY
Innovation and creativity thrive in an environment where employees feel supported by a manager who is engaged with their teams.
DELIVERING THE SLII EXPERIENCE™
The SLII® Experience™ has become one of the most recommended management training systems in the world today.
Included are: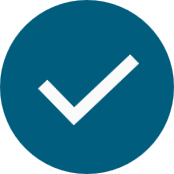 Interactive, engaging content that showcases best practices in management.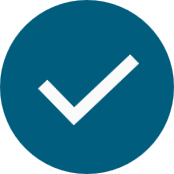 Practical content that applies principles to real-life work examples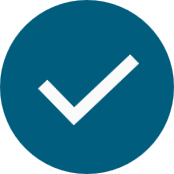 SLII App allows for on-the-fly diagnoses and leadership style application.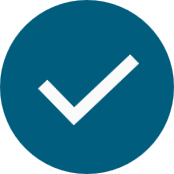 SLII Challenge helps managers to implement SLII® back in their work setting.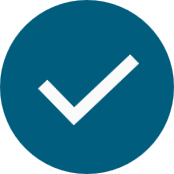 eTools and Conversation Starters help improve conversation.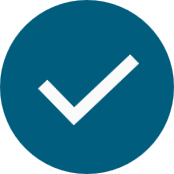 SLII Fitness Test helps managers self-reflect for continual improvement.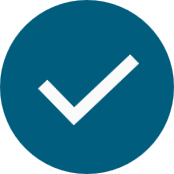 Share SLII tools facilitate the dissemination of SLII to teams and direct reports.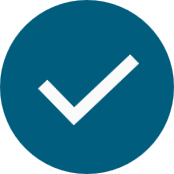 SLII Playbook provides suggestions and guidelines for internal sponsors.
FLEXIBLE DELIVERY TO MEET YOUR NEEDS
LIVE IN-PERSON WORKSHOP​

With hundreds of facilitators around the world, we can provide The SLII Experience™ to your managers face-to-face or conduct a T4T for your trainers.
LIVE VIRTUAL WORKSHOP

Virtual workshops and training sessions help to keep professionals learning whether at home or in the office, whether in Singapore or regionally.
ON-DEMAND ELEARNING PROGRAM

SLII® Online allows for users to learn where and when they feel most comfortable, enhancing their professional development moving forward.
ON-DEMAND SUPPORT TOOLS

The SLII App can be used to help diagnose development levels quickly, also, you will be able to easily prepare for teammate conversations. This helps to keep everyone on the right track.
SLII® ONLINE: ENGAGING, SELF-PACED, AND SCALABLE MANAGEMENT COURSE IN SINGAPORE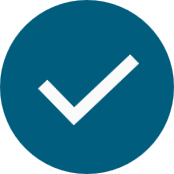 Micro-Activities – This is managed through intelligent but bite-sized activities managed through modules as short as 1 minute or as long as 20 for easy, effective learning.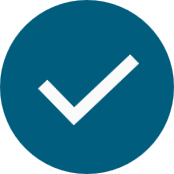 Leadership Tendencies Tool – Various tools are provided so that management can look at their leadership abilities and see where they could best improve.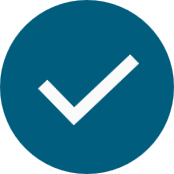 Interactive Exercises –Interactive and engaging exercises that push the mind as well as the brain, encouraging the individual to keep progressing and adding to their skills through online games, studies, and stories.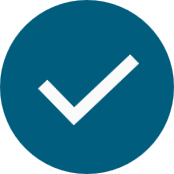 Manager-Led Debriefs – Debriefings that allows you to discuss what you have learned with your peers, helping you to see if your development and progress is exactly as intended.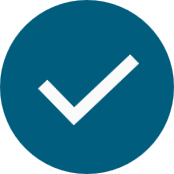 Searchable Tools for Success – A number of tools and activities that help managers practice and develop skills.
SLII® can be delivered face-to-face, virtually, online, or as a combination of learning modalities. Contact us today to learn more about how you can use SLII Management Course in Singapore to empower your leaders to build meaningful connections that drive exponential impact.
SLII®: PARTNERING FOR SUCCESS
THREE FUNDAMENTAL SKILLS IN MANAGEMENT TRAINING
Setting Goals
Goals have to be arranged, set in place, and have clear milestones to operate from. With the help of SLII®, you can get all of the help that you need to make sure managers understand goal alignment. These goals have to be something that can be tracked, managed, and understood by all taking part.
Clear. aligned goals also motivate staff to give their best, this keeps everyone motivated, working together, and seeing the project from the same perspective.
Diagnosis
Diagnosis is an essential part of the skills that SLII® teaches management professionals. You'll be given the skills that you need to diagnose the needs of each person involved in the project, as well as what levels of direction and support they need to succeed.
Then, it is much easier for a staff member to feel confident and focused on the task at hand. It also allows them to progress to a mature, independent and productive contributor to the team, quicker.
Matching
Also, SLII® helps to teach managers the essential skills needed to match their leadership styes with the individual's needs. Individuals need the right match-ups in terms of directive, supportive, coaching and releasing behaviour from their leader.
Managers will be given the leadership skills needed to support their people at any stage in any task, goal, or role that they are at. This management course in Singapore helps maximise progress, minimise time wasted, and ensure that staff can understand and master the task at hand.
One thing to note about modern leadership is that it is so rarely utilized to its fullest potential. Many companies today realize that they are not getting the most out of those who are already on the payroll. There is often a chasm between the desire to help staff improve, and the options provided to make that improvement possible.
Employees are not expected, or able, to be the self-motivated doers that your business needs. You might find that this hobbles your staff, making it hard for them to achieve their full potential. Instead of allowing staff to fall into an average level of performance, your business should strive for improved productivity through the correct selection, hiring, and coaching of all staff members.
Developing people is the most effective task that your business can invest in moving forward. With the right support network and options, any individual within your workplace can improve upon what they are currently putting out. Put in the blocks needed to give staff confidence to do everything they can, and you are sure to see mass improvements from each and every member of your team. Only through the best management course in Singapore can a workplace say for certain it is getting the maximum out of every resource it has.
Leadership has long been seen as one of the most essential and investable skills within any workplace. Companies and businesses need experts who are capable of providing the leadership expected. Today, enough proof exists to show that the impact of leadership has a huge impact on the quality of performance and the eventual bottom line.
Indeed, training for management staff and leaders has been a decades-studied part of the working world. Today, data shows us one thing clearly: that a company ready to invest in the leadership and people management of its organisation is the company most likely to see growth in development, productivity, reputation, and overall business potential being realized.