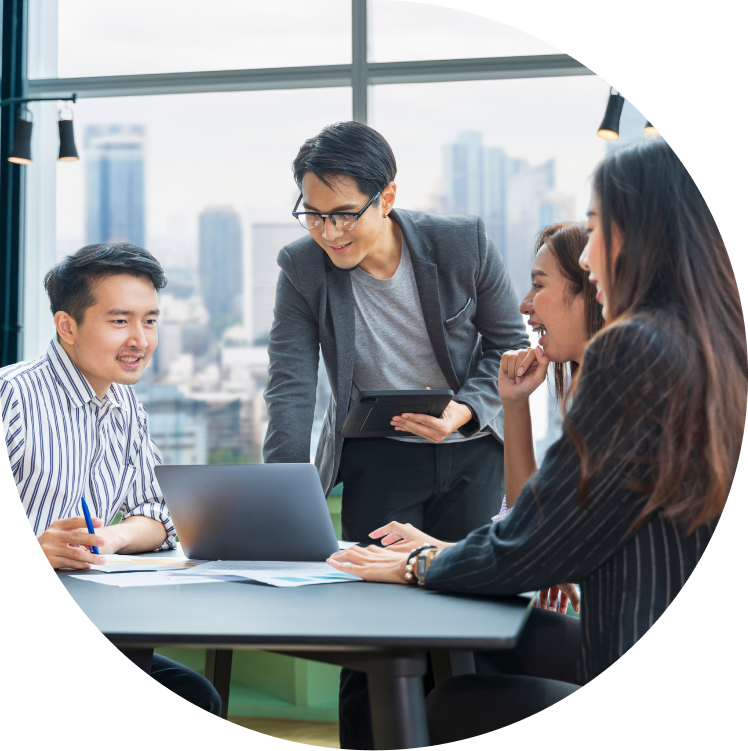 Blanchard Starts at the Heart of Leadership to Turn Potential Into Performance
Blanchard starts at the heart of leadership, helping leaders view every exchange as an opportunity to foster trust and deepen relationships. We originate dynamic, human-powered learning experiences that enable leaders at all levels to turn potential into performance. These inspired leaders become the ultimate agents of progress and transformation for their people, work, and organizations.
We maximize individual achievement and organizational performance—enabling measurable progress and true transformation.
Relevant, resonant, and research-backed content
Simple and powerful models that work—and the data to prove it
Learning experiences that create connections and outcomes
Coaching that maximizes achievement
Measurement strategies that show results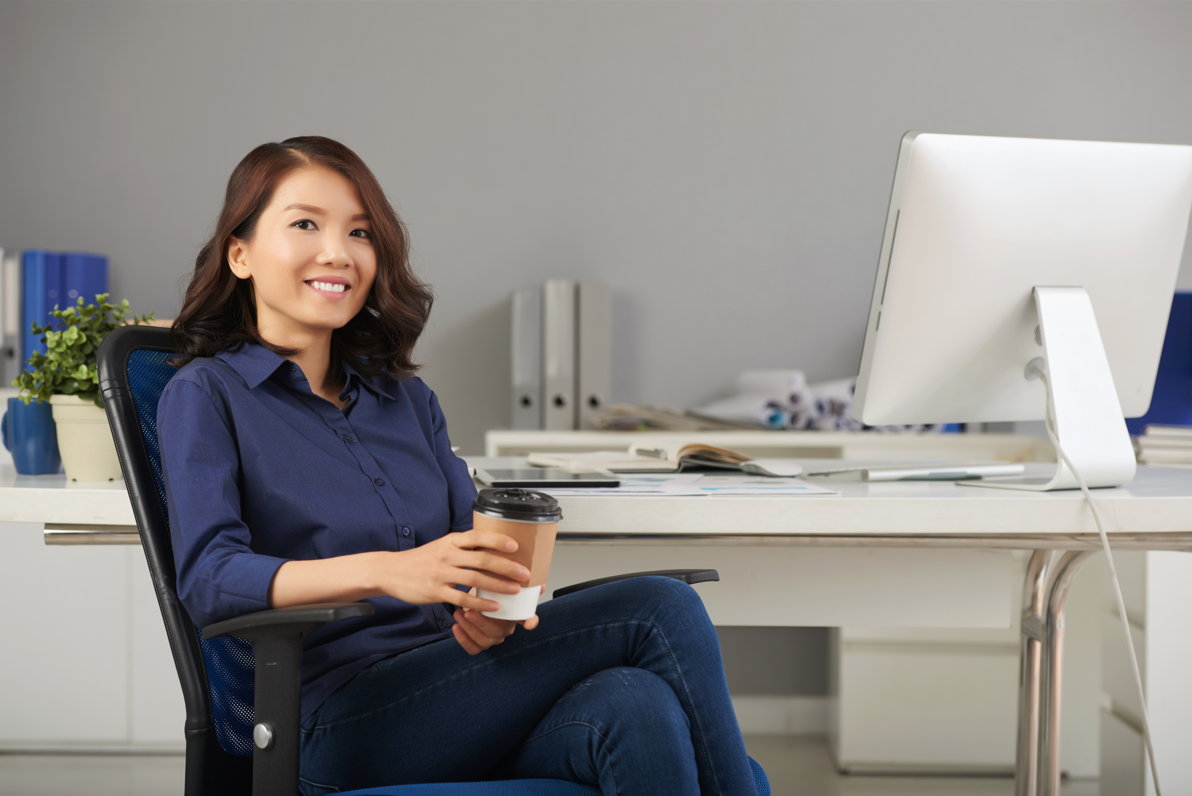 Blanchard's leadership experts, proven content and dynamic learning experiences maximize individual achievement and organizational performance.
Be True

From business decisions to daily interactions, we remain true to our values. Grounded in transparency and directness, we strive to
consistently do what's right by our clients and our people.
Scale Kindness

First, do no harm. We serve others with compassion, love, and grace.
We act as though the world is watching, always stopping to ask, "Is it fair, balanced, and right?"

Transform Together

Transformation is not realized by one individual. Heart and mind-aligned leaders inspire teams to reach new heights of achievement together.
Relentless Pursuit

True leadership is a persistent learning quest. We are a constant resource for those navigating this journey, inspiring people to continuously redefine their personal bests.
Local Presence, Global Reach
The Blanchard team is located around the globe, bringing you localized leadership development training and courses across cultures and continents.
Facilitators & Consultants
Ready to get started? Talk to us today.