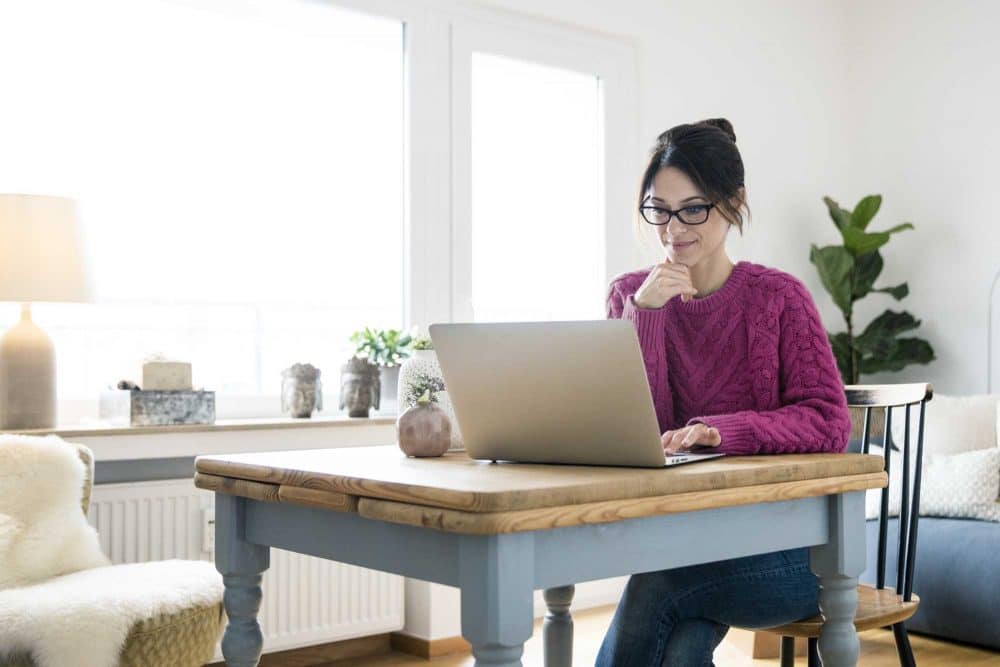 HOW TO THRIVE
IN CHANGING
TIMES
FLEXIBLE DELIVERY TO MEET
YOUR NEEDS
LIVE IN-PERSON WORKSHOP​

With hundreds of facilitators around the world, we can deliver face-to-face, or train your trainers to conduct the training.
LIVE VIRTUAL WORKSHOP

Your leaders can participate in live, virtual training sessions and get leadership training right from their homes or offices

ON-DEMAND ELEARNING PROGRAM

Online leadership programs allow your leaders to learn wherever they are and whenever they have time.

ON-DEMAND SUPPORT TOOLS

Just-in time tools allow leaders to quickly refresh skills and prepare for conversations with team members.
WHY DO YOU NEED

GREAT LEADERS?
Your leaders are the heart of your organization. They are positioned right in the center of it all…driving success across the company.
Leaders have to translate the strategic vision, goals, and priorities of senior management into operational plans for their teams. They need to engage and empower their employees to produce results. And, they need to develop the company's future leadership to ensure its long-term success.
BOTTOM LINE
IF YOU DON'T HAVE GREAT LEADERS, YOU'VE GOT A SERIOUS PROBLEM. POOR LEADERS COST YOUR ORGANIZATION TIME, PEOPLE, AND MONEY.
"7 Ways Poor Managers are Costing Your Company Money"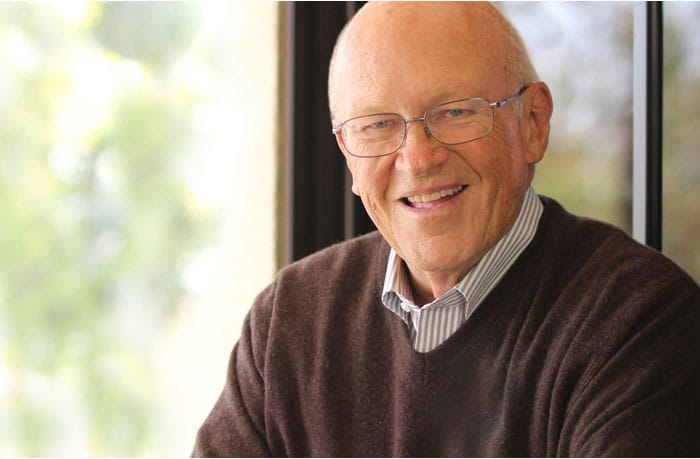 Few people have influenced the day-to-day management of people and companies more than Ken Blanchard. A prominent, sought-after author, speaker, and business consultant, Dr. Blanchard is respected for his lifetime of groundbreaking research and thought leadership that has influenced the day-to-day management and leadership of people and companies throughout the world.
Translating organization's goals into operational plans with Blanchard Leadership Programs
Watch the video to know more

SLII® for Financial Industry
SGD 2,185/Participant
*SLII for Financial Industry is an IBF-FTS approved workshop. IBF subsidized up to 95% for Singapore citizens and PRs.
T&C apply. 
VIRTUAL | June 23 – 24, 2021 
June 23, 2021 (10am – 4pm)
June 24, 2021 (10am – 4pm)
VIRTUAL | June 29 – 30, 2021
June 29, 2021 (10am – 4pm)
June 30, 2021 (10am – 12pm)