The Heart of
Human
Achievement™
Creating inspired leaders through dynamic, human-powered learning experiences.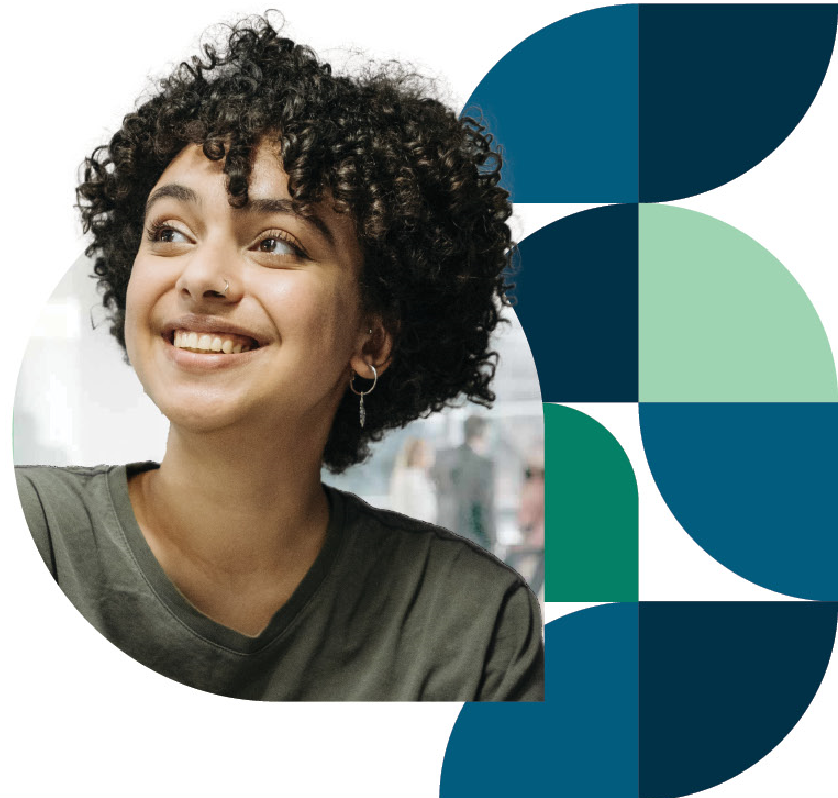 (In Person)
Oct 16 – 17, 2023
Nov 23 – 24, 2023
S$ 2,000/ Participant
Training For Trainer ™ 
(T4T)
(In Person)
Oct 19 – 20, 2023
S$ 3,600/ Participant
Flexible Delivery To Meet Your Needs

Live In-Person Workshop

With hundreds of facilitators around the world, we can deliver your management training workshops face-to-face, or train your trainers to conduct the training.
Live Virtual Workshop

Your leaders can participate in live, virtual leadership courses in Singapore or overseas and get leadership and management training right from their homes or offices.

On Demand E-Learning Program


Online leadership programs allow your leaders to access management and people development training wherever they are and whenever they can.

On Demand Support Tools

Just-in time tools allow leaders to quickly refresh skills and prepare for conversations with team members.
Innovative Learning Journeys to Meet Your Most Pressing Leadership Challenges
We're empowering organizations for the future of work—we meet you and your learners where you are and where you need to be next.
Areas where we can help:
Leadership Courses For Managers
Our leadership training courses for managers are the complete solution to help you become a successful leader. Learn how to motivate your team, foster collaboration, improve your communication skills, and manage your finances. Our courses are designed to help you develop the skills and knowledge you need to be an effective leader in today's competitive business environment.
Leadership Programs
Build your leadership bench strength with SLII™ leadership training, and create self-motivated individuals who are engaged and ready to lead change.
Customized Learning Experience
We'll partner with you, dive into your needs, and create a solution that unlocks your people's leadership potential
Creating Inspired Leaders Through Dynamic Learning Experiences.
Online Leadership Resources
Best Leadership Course In Singapore
SLII® is an interactive program, ensuring that participants feel fully engaged with what they're learning and feel able to start applying the teachings almost immediately.
Aims of This Leadership Course
Understanding employees current leadership needs before applying the right leadership style in that situation
Having more and better discussions with employees about their development
Improving corporate communication and an organization's culture to boost performance
Becoming a capable leader capable of making goals, supporting others, providing feedback, and solving problems
Learning to set goals and intentions linked to a plan to create accountability
Custom Tailored Leadership Training Suitable For
Current leaders who want to boost their skills

New managers 

or supervisors looking for training

Higher-level managers and executives seeking a fresh perspective
Once you've discovered the power of SLII® for an organisation, you may take it in-house with the Training for Trainers program. This is all about enabling you to disseminate SLII throughout your organisation — whether digital, in-person, or a mixture of the two.
Aims of This Leadership Course
Understanding the level employees are at today and applying the most appropriate leadership style.
Encouraging more and better discussions about the performance and growth of individuals.
Adopting a framework for communication that encourages cultural transformation and a transition toward a productive, efficient organization.
Increasing adaptability as a leader who can set goals, coach others, evaluate performance, listen effectively, solve problems, and react to feedback.
Boosting the accountability of individuals and the organization at hold by making specific goals to achieve an underlying vision.
Custom Tailored Leadership Training Suitable For
Mentors
Coaches
Trainers
Facilitators
This means having discussions where everyone can express their views openly without others getting defensive or judging them. This is what the Conversational Capacity course aims to facilitate.
Developing teams that can perform well under pressure
Learning to overcome challenges effectively
Collaborating as a team to make the right decisions
Boosting collaboration and teamwork to promote innovation
Current leaders who want to boost their skills

New managers 

or supervisors looking for training

Higher-level managers and executives seeking a fresh perspective
The SELF Leadership course was formulated using the principles of SLII®, one of the most respected and common leadership frameworks in existence. By taking part in the two-day course, participants will learn how to communicate what they need from others, gain confidence, and improve their knowledge of an important management model.
Developing the mindset needed to lead yourself
Learning about the main sources of power and key constraints
Being able to start high-quality and proactive discussions with leaders
Taking the initiative to set an agenda or outline activities to resolve a problem
Those who work with managers trained in SLII®
Anyone looking to increase their work satisfaction and productivity
Individual contributors
Leadership Training, Leading Virtually

By becoming familiar with the methodology, participants will be able to work more effectively with managers trained in the same model, all while boosting their motivation and skillset. This Management Course Singapore aims to provide:
Discover the needs of your team who are working virtually
Develop the skills to provide them the leadership and environment needed for them to thrive
Be equipped to be an effective leader across a variety of engagement channels
Managers and leaders working with virtual or blended teams
Leadership Workshop, Leading People Through Change

Leading People Through Change aims to remedy this problem by teaching leaders a complementary approach to Change Management. It uses research and data about organizational change to foster a way of carrying out changes that involves the entire team and encourages personal ownership. 
Teaching leaders how to address the concerns of their team and make them more resilient so they can embrace upcoming changes
Achieving faster and better results by improving an organization's ability to adapt to transformation
Creating a new organizational culture that embraces the importance of change and the need to be agile
Change Leaders
Change Implementation Teams
Organizational leaders or executives