Description
Discover How To Build Your Conversational Capacity
  (Virtual)
Apr 13, 2022

9:00AM – 5:00PM
This workshop is appropriate for all those with people leadership responsibilities.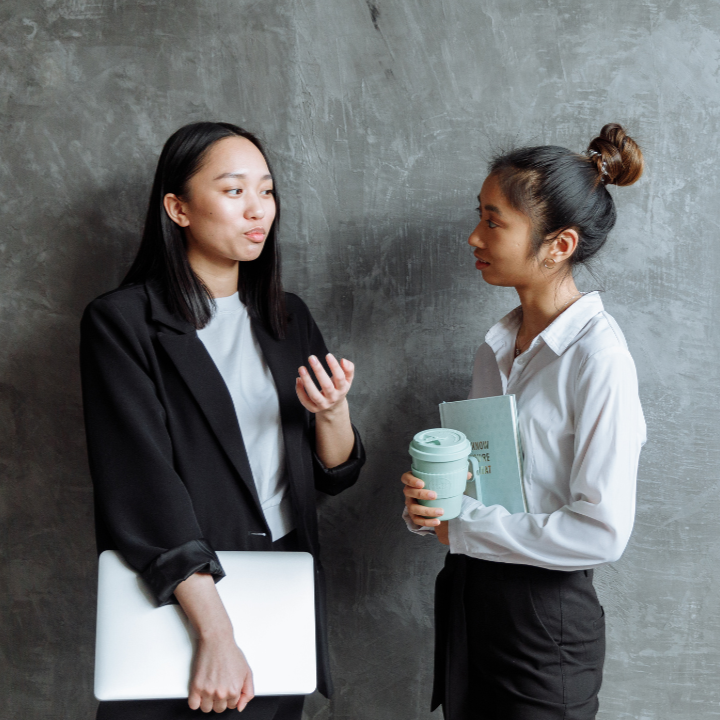 Conversational Capacity is the ability of an individual or a team to engage in open, balanced, non-defensive dialogue about difficult subjects and in challenging circumstances. It is also the sweet spot where innovation happens.
Conversational Capacity® teaches people how to engage in constructive, learning-focused dialogue when challenging topics or conflicts arise so they can make informed decisions and find the best solutions, even under high pressure. That's where difficult exchanges turn into learning opportunities and unfocused meetings become innovation incubators.
Need more information about this public program?​