Blanchard Online Learning
WHY CHOOSE A DIGITAL SOLUTION FOR MANAGEMENT AND LEADERSHIP TRAINING?
Today's modern learners are accustomed to instantaneous access to information and want their learning available on-demand to address their immediate needs. Using award-winning technology, Blanchard offers a variety of digital solutions that allow you to deliver our world-class leadership training in a flexible, self-paced format that's available when and where your learners need it.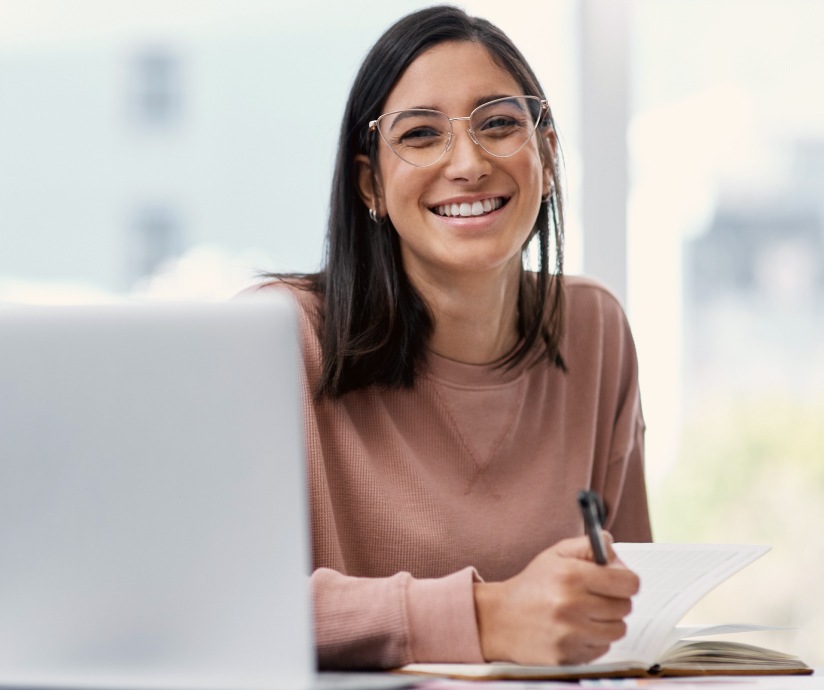 Since 2000, corporate ELEARNING HAS GROWN 900%,
with 77% OF US CORPORATIONS using some form of online learning.*
Proven, Time-Tested Leadership Model
SLII is an easy-to-understand, practical framework that enables your managers to diagnose the development level of an employee for a task: D1 – Enthusiastic Beginner; D2 – Disillusioned Learner; D3 – Capable, but Cautious, Contributor; and D4 – Self-Reliant Achiever. Managers then use the appropriate directive and supporter behaviors to help them succeed: S1 – Directing; S2 – Coaching; S3 – Supporting; and S4 – Delegating.
Our award-winning learning design, The SLII Experience™, incorporates Blanchard's latest research and state-of-the-art design theory. This creates a learning experience that allows for quick mastery of the methodology and enables managers to help their direct reports soar to new professional heights.
TRANSFORM AND EXTEND THE LEARNING EXPERIENCE
With digital solutions, you have the ability to deliver valuable leadership training to all parts of your organization. It's the perfect solution for a geographically dispersed workforce, frontline employees with limited time, and the new generation of digital natives.
With digital learning, you can share essential leadership concepts and skills with an unlimited number of people across your organization.
Digital learning reduces time away from the office, eliminates the need for travel, and reduces overall training costs.
Digital learning appeals to Generation X and Y's preference for everything digital, empowering them to control the pace and consumption of content.
Digital learning allows learners to progress through small, bite-sized content at their own pace, review concepts, or jump ahead to meet a specific need.
Blanchard's digital programs are flexible, self-paced, and scalable solutions that allow you to deliver world-class leadership training programs to dispersed learners across your organization.
HOW CAN YOUR ORGANIZATION BENEFIT FROM DIGITIAL LEARNING?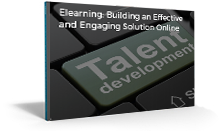 Connect with us to access our case studies or other resources.