SELF LEADERSHIP DEVELOPMENT PROGRAMS TO INCREASE YOUR EMPLOYEES' POTENTIAL
What group spends their days working with customers and making your business run? It's your individual contributors. They are the silent majority of your organization and without their motivation and commitment, nothing happens. Our Self Leadership development program teaches individuals the mindset and skillset they need to become empowered, proactive self leaders who take control of their own success and are committed to getting results for your organization.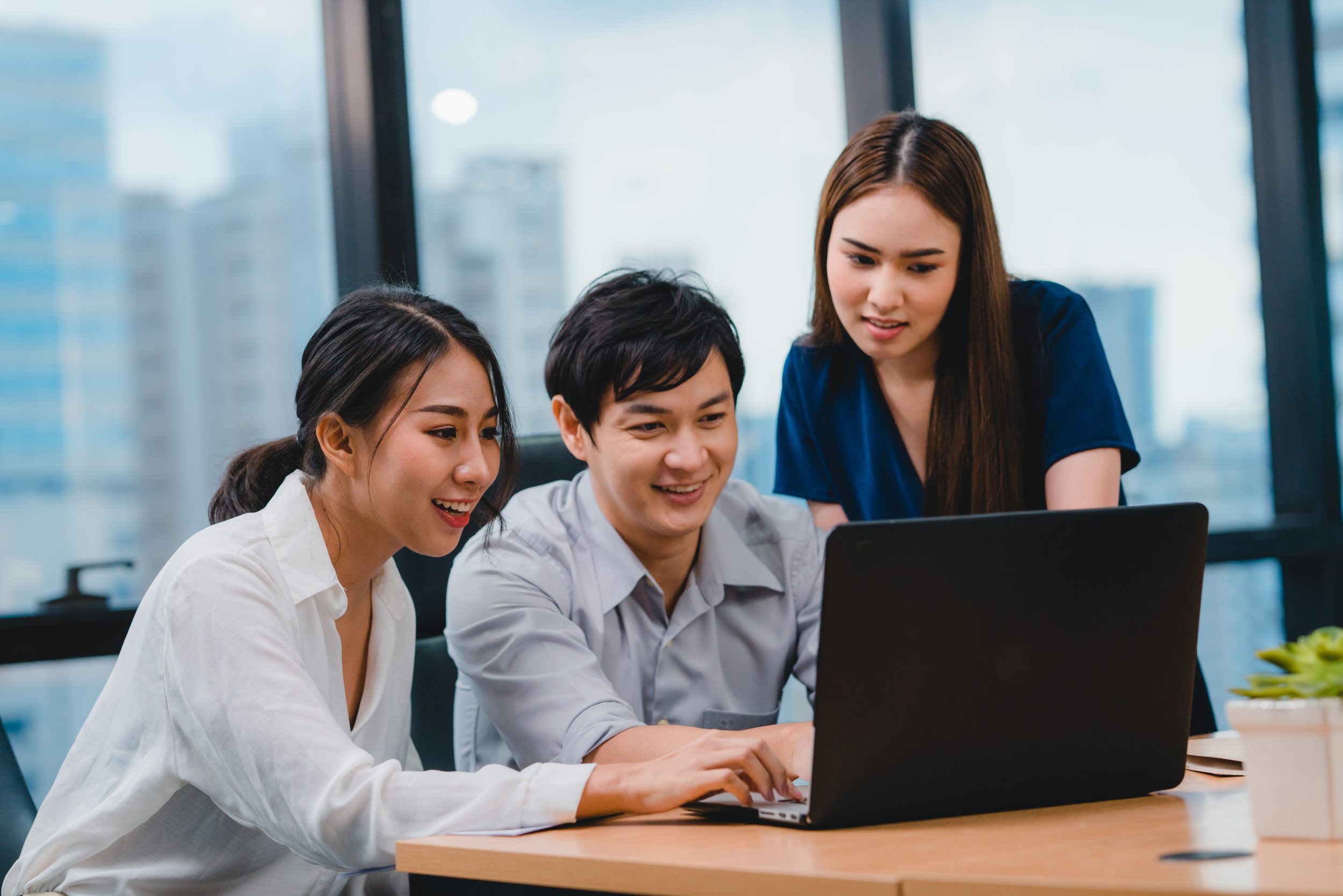 The single most essential ingredient in organizational success is the proactive behavior of individual contributors.
50% OF INDIVIDUAL CONTRIBUTORS feel their jobs are stagnant.* 1/3 JUST DO THEIR JOB, and nothing more.**
WHAT COULD YOUR COMPANY ACCOMPLISH IF EVERYONE WAS A SELF LEADER?
YOUR INVESTMENT IN SELF LEADERS PAYS OFF
The success of your company's strategic initiatives depends on the commitment and proactive behavior of those on the front line, the individual contributors who are responsible for executing and making it happen. When you arm individual contributors with the self leadership skillset and mindset, you build a healthy and empowered workforce that is accountable, innovative, and productive. Get started with Ken Blanchard's corporate training today!
ACCELERATED DEVELOPMENT
Self leaders take control of their own development — they ask for the direction and support they need so they are able to move up the curve to mastery more quickly.
HIGHER PERFORMANCE
Empowered self-leaders are more engaged and committed, consistently working hard and increasing performance across your organization.
PERSONAL ACCOUNTABILITY

Self-leaders are not held accountable, they hold themselves accountable for achieving their goals and successfully executing your organization's initiatives.
INCREASED INNOVATION
Empowered self-leaders know how to overcome constraints that limit their ability to solve problems, address challenges and develop innovative solutions.
HOW TO EMPOWER SELF LEADERS
We know how important it is to the success of your company that every employee be empowered, proactive, and committed to achieving results. Our Self Leadership development program teaches individuals at all levels of your organization how to become empowered self leaders who accept responsibility and take initiative for their own success.
Blanchard's Self Leadership program builds on the world's most widely taught leadership course, SLII®, and integrates the latest research on the proactive skills required for individuals to be most effective. Team members learn a shared language for discussing their own development and performance, allowing them to have more effective conversations and build more trusting, open relationships with their managers through Ken Blanchard's management courses.
Self Leadership teaches your individual contributors the mindset and skillset needed to become proactive self-starters who know how to ask for direction and support, solicit feedback, and sell their solutions.
SKILLSET OF A SELF LEADER
FLEXIBLE DELIVERY TO MEET YOUR NEEDS
LIVE IN-PERSON
WORKSHOP​
With hundreds of facilitators around the world, we can deliver Self Leadership to your employees face-to-face at your offices.
LIVE VIRTUAL
WORKSHOP
Your employees can participate in live, virtual training sessions and learn how to become self leaders right from their desks.

ON-DEMAND ELEARNING PROGRAM
The online version of Self Leadership allows your employees to learn the core concepts, wherever they are and whenever they have time.
ON-DEMAND
SUPPORT TOOLS
The SLII App allows participants to quickly diagnose their development level on goals or tasks.
Leveraging the latest in learning design and advanced technology, our powerful Self Leadership Online course teaches your employees the mindset and skillset to ask for what they need to be successful.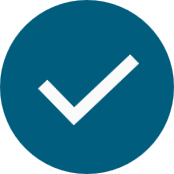 Micro-Activities – Seven modules, organized into bite-sized pieces ranging from 1 to 5 minutes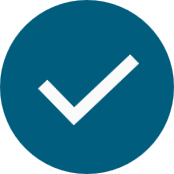 Interactive Exercises –Fun, engaging activities including videos, games, stories, case studies, and online discussions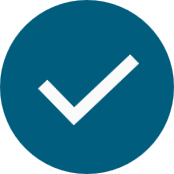 Searchable Tools for Success – A variety of activities and tools to help learners practice and apply their new skills
Self Leadership can be delivered face-to-face, virtually, online, or as a combination of learning modalities. Contact us today to learn more about how we can help your employees develop the mindset and skillset to become empowered, proactive self leaders.
Connect with us to access our case studies or other resources.