Description
Behind Every Engaged E
mployee is A Manager with G
reat Coaching Skills
  (Virtual)
Aug 30, 2022
9:00AM – 5:00PM
This workshop is appropriate for all those with people leadership responsibilities.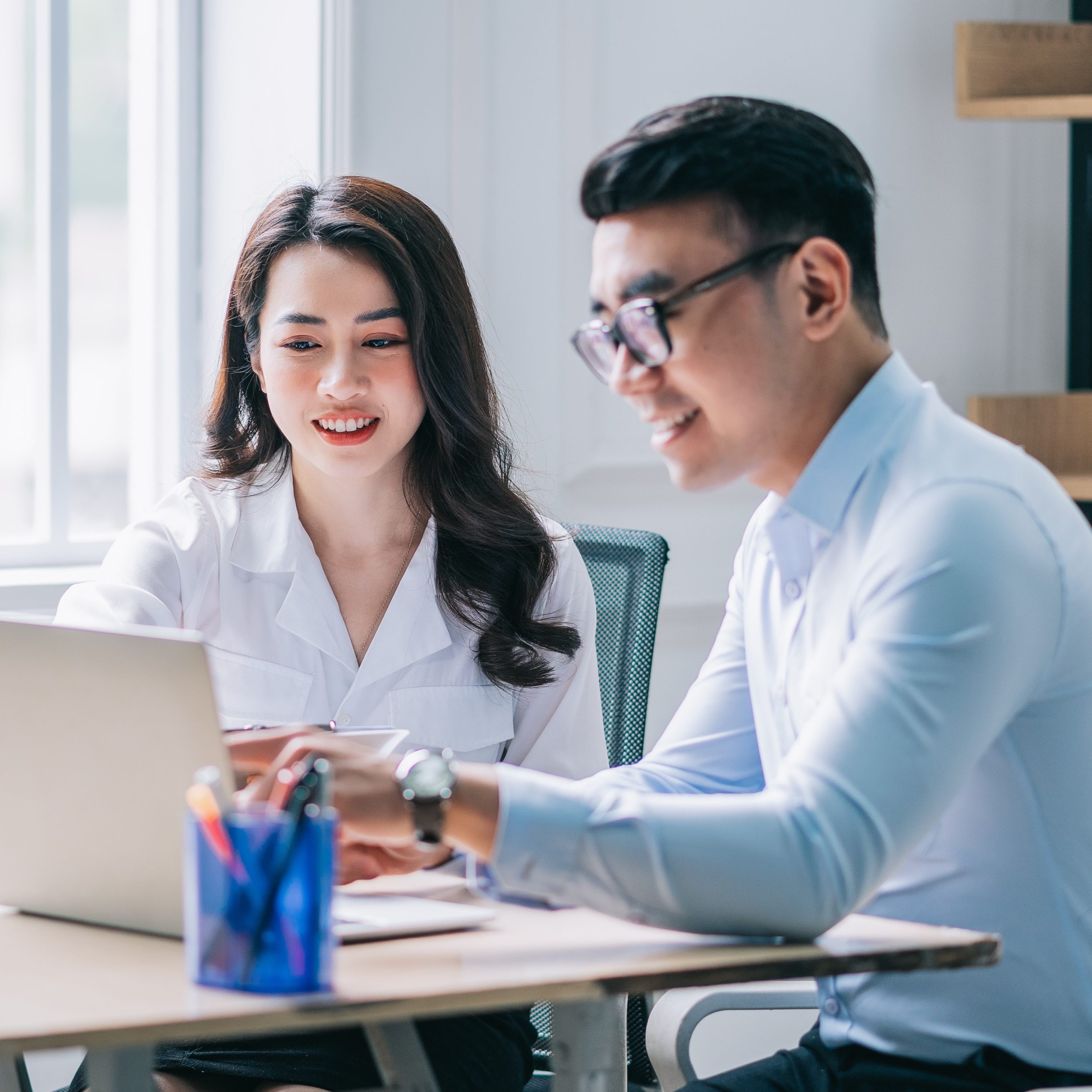 Coaching Essentials is a skills-based training program designed to help managers and leaders integrate coaching behaviors into their leadership style by understanding the coaching process and developing essential coaching skills that help them develop others.
This workshop provides a structured framework that ensures these interactions are focused on key areas of need, and result in clear action and accountability. Participants are provided with tools and resources that not only facilitate their workshop learning but sustain that learning while it is being put into practice in the workplace.
Need more information about this public program?